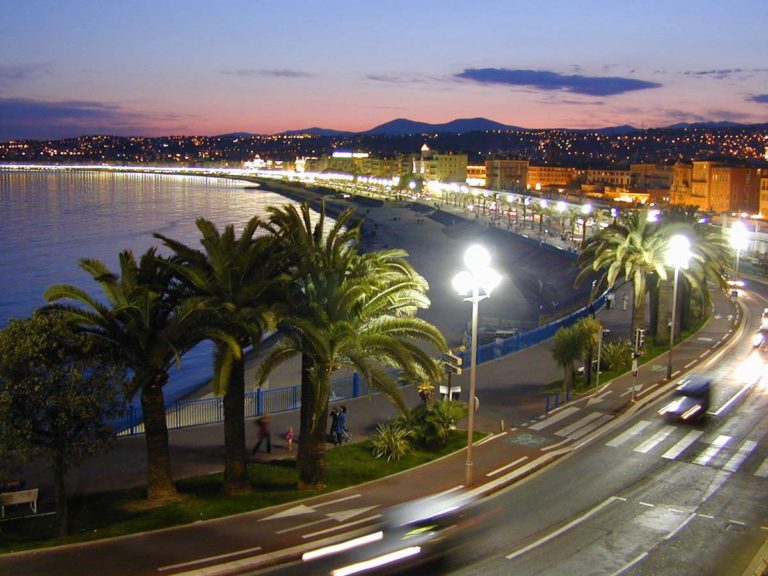 Reading Time:
< 1
minute
At least 80 people were killed and over 100 wounded when a man driving a heavy truck plowed into crowds over a long stretch of waterfront promenade in Nice, France.
The truck was reportedly carrying heavy weapons, and the driver was eventually killed by gunfire. Early reports indicate that the driver may have been a resident of France originally from the North African nation of Tunisia, which gained full independence from France in 1956.
The attack reportedly began around 10:30 pm local time.
The attack follows a wave of deadly terrorist attacks in Paris carried out last winter by Islamic extremists.
Bastille day is a national holiday in France commemorating the storming of Bastille on July 14, 1790, during the first few days of the French Revolution.
French officials have announced that the state of emergency in France which was set to expire later this month will be extended for another three months.
Facebook Comments
comments