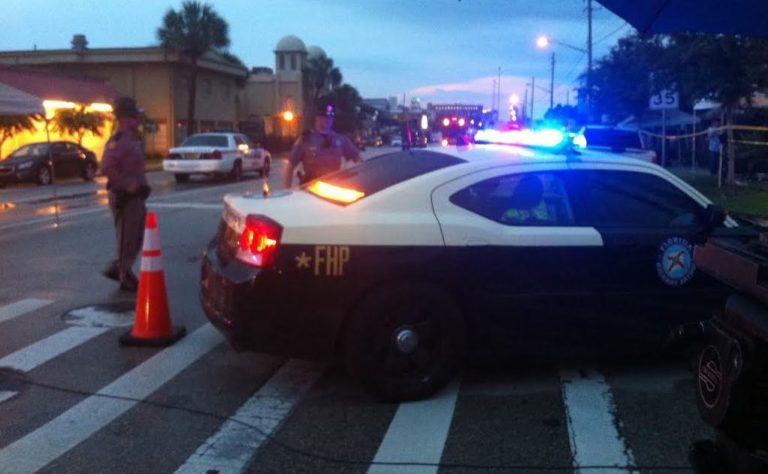 Reading Time:
5
minutes
By Alan Jones and Mary Fanning | June 15, 2016
(1776 CHANNEL) Secretary of Homeland Security Jeh Johnson helped set the stage for the slaughter of 49 innocent Americans during the Pulse nightclub terror attack when he yanked Orlando's federal anti-terror funding several months ago.
Florida Representative John Mica (R) expressed outrage that Secretary Johnson refused to respond to the congressman's February 2016 letter requesting an explanation and reinstatement of the critical funding.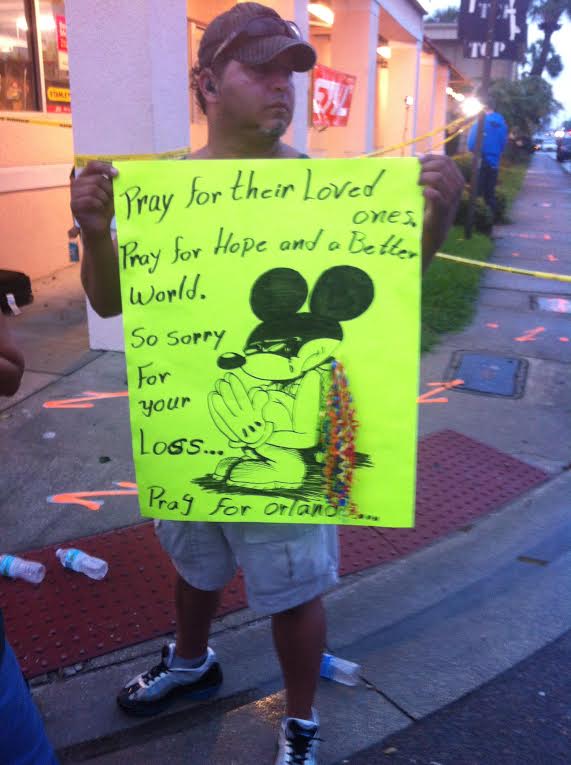 Omar Mir Seddique Mateen, 29, who changed his name from Omar Mir Seddique in 2006 and traveled to Saudi Arabia and the United Arab Emirates (UAE) in 2011-2012, killed 49 Americans and wounded 53 more during an Islamic jihad terrorist attack at Pulse, a gay nightclub in Orlando.
The deadly rampage, which began just after 2 a.m. on Sunday, was the worst mass shooting in U.S. history.
"There will be hell to pay"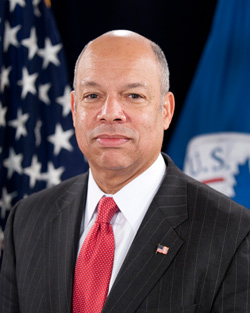 Department of Homeland Security (DHS) officials, led by Secretary Jeh Johnson, decided to cut anti-terror funding for the Orlando metropolitan area. Desperate pleadings from Representative John Mica (R-FL) five months ago to reverse that decision fell on deaf ears at DHS.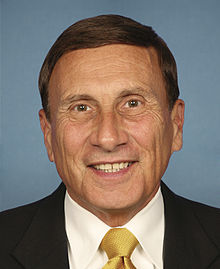 "When I get back [to Washington, D.C.], there will be hell to pay for this" Mica stated after the Pulse nightclub attack, referring to DHS officials.
DHS has granted billions of dollars in anti-terrorism funding to American cities and metropolitan areas. Fifty million tourists visited the Orlando region in 2011, roughly the same number of tourists that visted New York City's five boroughs.
During the past four years, the New York City area received $650 million in Urban Area Security Initiative (UASI) grant funding. By contrast, the Orlando area only received $1 million in DHS funding over that same time period. This equates to a 650-fold funding difference between the cities, despite comparable tourism visitor statistics.
Secretary Johnson, who recently admitted that his "grandfather was called upon to testify before the House Un-American Activities Committee, to deny he was a member of the Communist Party," never responded to Congressman Mica's letter. Mica revealed Secretary Johnson's indifferent rebuff during a radio interview Tuesday on Orlando's News 96.5.
In February 2015 The Orlando/Orange Urban Area (O/OUA) received $950,000 dollars in 2014 Urban Area Security Initiative (UASI) grant funding "to prevent, protect against, respond to, and recover from acts of terrorism." A year later, however, DHS cut the Orlando region off from additional UASI funding. UASI is administered by FEMA.
At the beginning of 2016, just months before the Pulse nightclub attack, DHS cut nearly $1 million dollars in anti-terror funding for the Orlando area. Disney reported in April that Mateen and his wife had been casing the company's theme parks. Had DHS not wiped out Orlando's meager federal anti-terrorism funding before the Pulse terror attack, 49 innocent Americans might still be alive.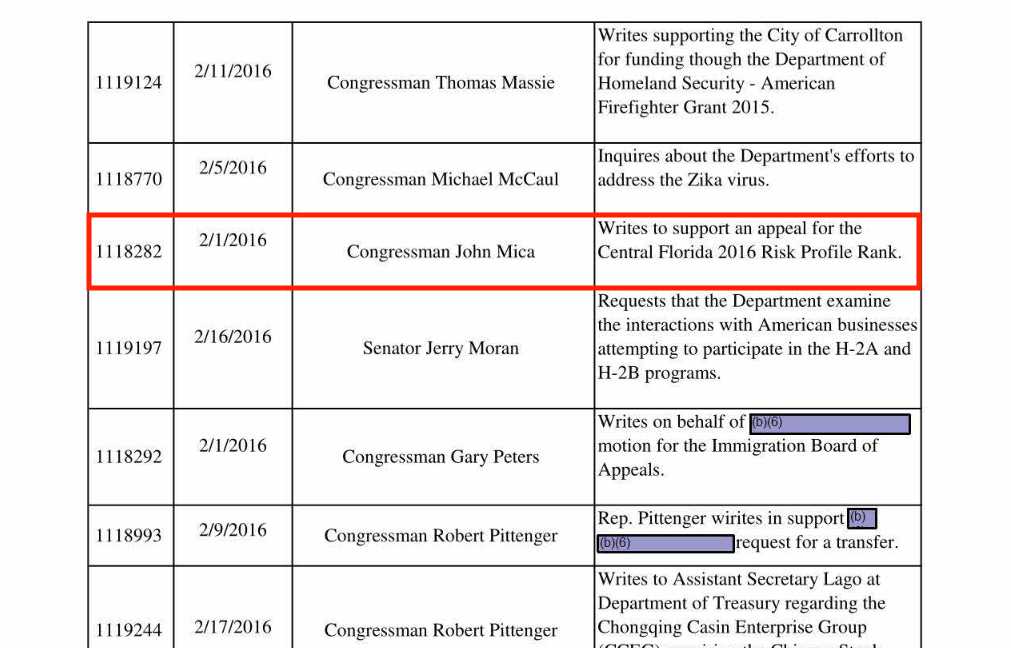 President Obama and Secretary of State Hillary Clinton shut down investigations that could have foiled Pulse terror attack
Jeh Johnson wasn't the only Obama administration official leaving Orlando wide open for a terror attack. President Obama and Secretary of State Clinton shut down terror investigations that could have prevented the Pulse nightclub shooting, despite President Obama's empty 2015 Thanksgiving promise that the U.S. government was "on the case."
Johnson's DHS and the FBI were investigating the Fort Pierce Islamic Center, where Mateen regularly worshiped. Those investigations were shut down by the DHS Civil Rights and Civil Liberties Office and under pressure from Hillary Clinton's State Department, according to DHS whistle blower Philip Haney.
The Wackenhut connection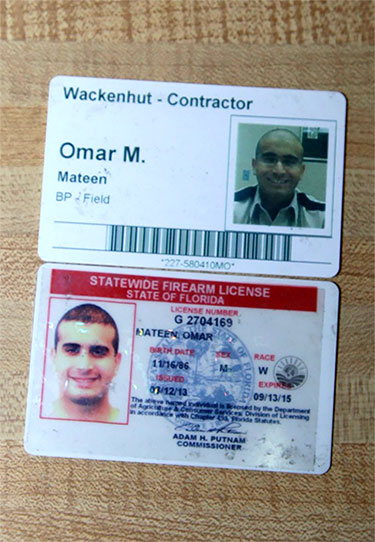 Mateen worked for G4S Secure Solutions of Jupiter, FL, a unit of multinational security services conglomerate G4S PLC, headquartered in London, United Kingdom. G4S Secure Solutions was previously known as Wackenhut Corporation.
Wackenhut had deep connections to the CIA and other U.S. intelligence agencies dating back to 1980s, the era of the Iran-Contra affair and the Soviet invasion of Afghanistan.
Omar Mateen lived in Fort Pierce, FL, 50 miles from Wackenhut's headquarters in Jupiter.
Omar's father Seddique Mateen lived even closer to Wackenhut's operational headquarters, a mere 33 miles.
Seddique Mateen, the father, is a dedicated Taliban supporter who recently met with Democrat leaders in Washington and visited the U.S. State Department.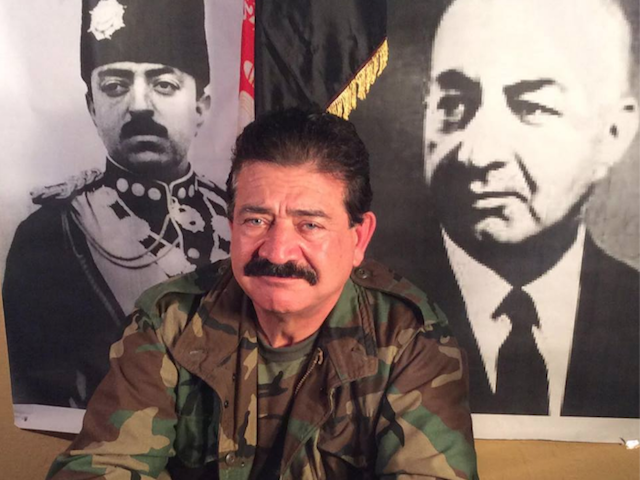 Equally alarming: G4S contracted with DHS to transport Other Than Mexican (OTM) refugees to the Phoenix area where they were released into the United States.
Orlando: You are on your own
Now that Jeh Johnson's DHS and other federal agencies have failed to protect Orlando, the city's residents are quickly realizing that they must adapt to a new reality.
Brook, age 24, of Orlando patronized Pulse "a few years ago" and returned to what is now the scene of the largest mass shooting in U.S. history "just to show support". She told 1776 channel that she was "speechless", explaining that she was "alarmed" that a licensed security guard trusted to protect the public attacked the nightclub. Brook also expressed her safety concerns about visiting other public venues and stressed that the deadly attack "makes you want to check your surroundings everywhere you go such as a mall."
Paul Sandman, 44, is an Orlando limousine driver who has driven "hundreds" of clients to Pulse nightclub. He told 1776 Channel that "I don't know what the mindset of somebody is but I do know that you have to cross some line somewhere where you enjoy, you revel in people's pain, you like to see people be hurt."
Janice Rivera, 24, of Orlando, FL explains to 1776 Channel how the last customer at work "probably saved my life" because she made a last minute decision not to go out to Pulse the night of the deadly terrorist attack.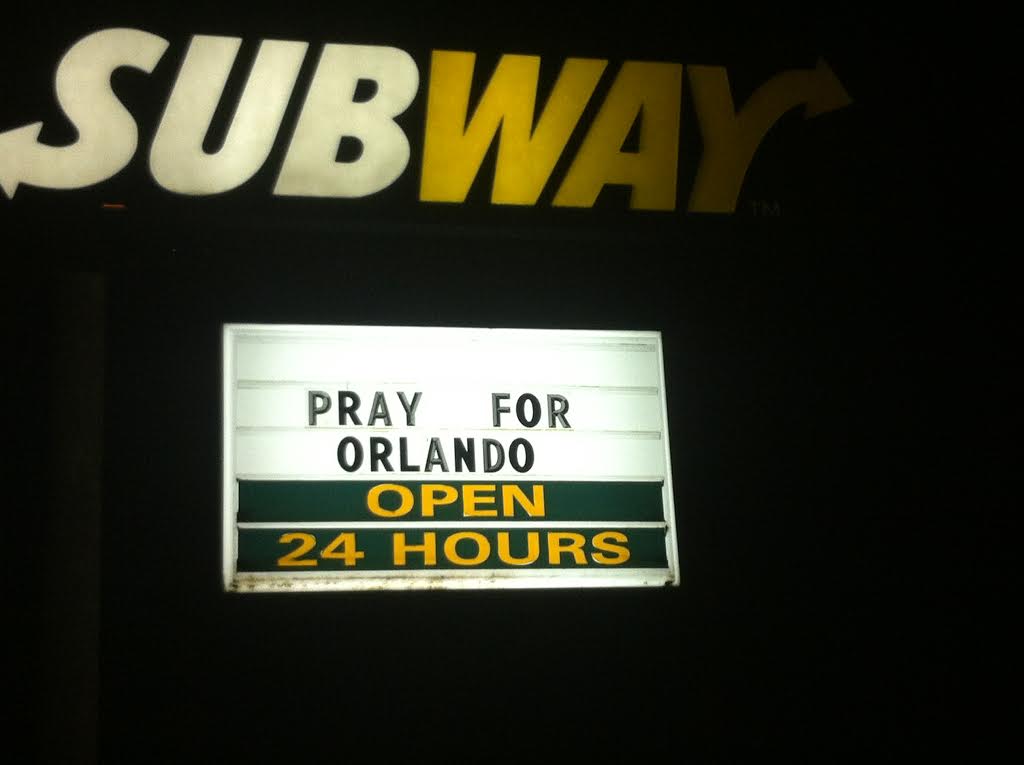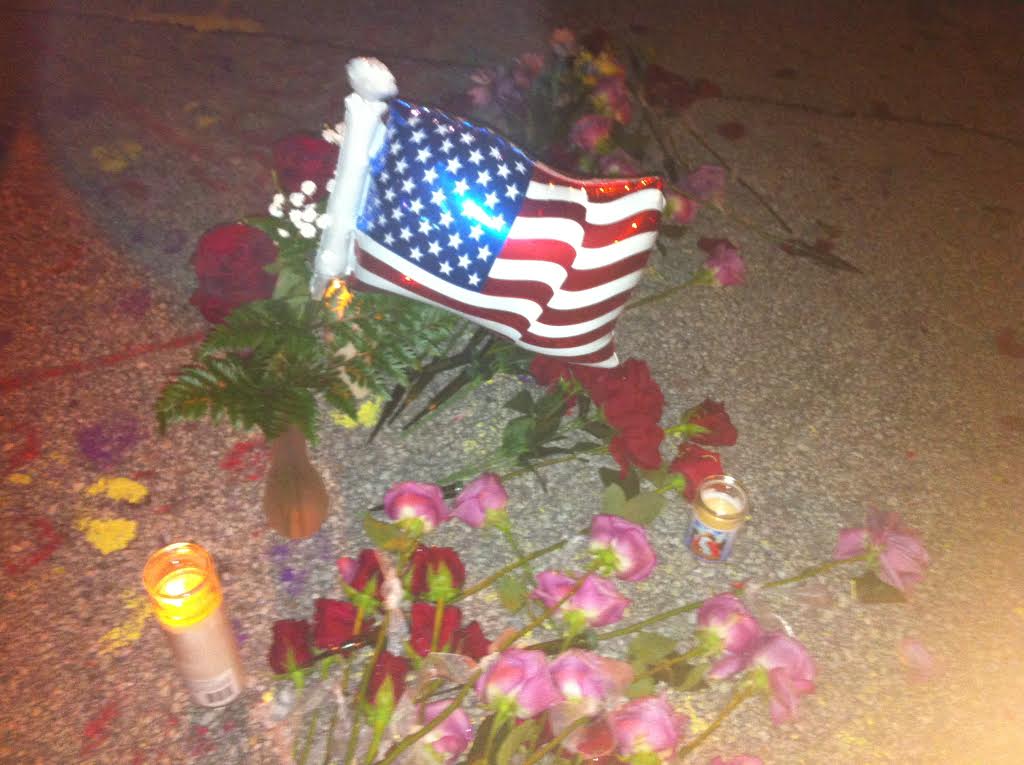 Facebook Comments
comments