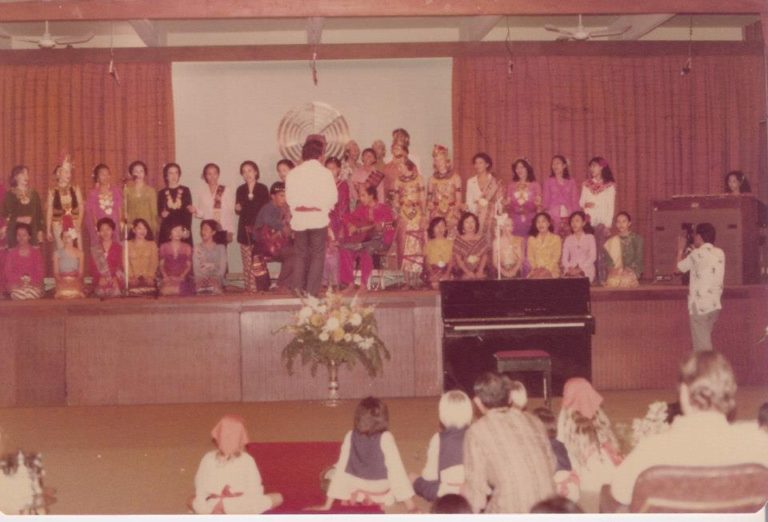 Reading Time:
2
minutes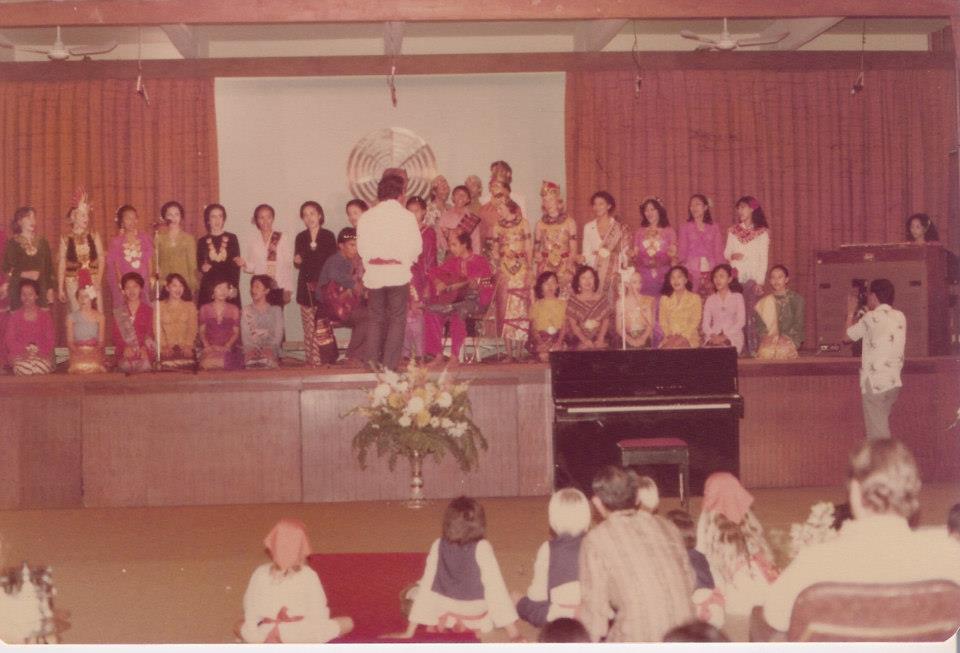 By Alan Jones | March 13, 2015
(1776 Channel) Two rare photos uncovered by 1776 Channel may reveal new details about the early years of President Obama's life.
A photograph which appears to show President Obama's alleged mother Stanley and Dunham and her second husband Lolo Soetoro was likely taken early in their relationship. The very young couple were likely photographed in either Hawaii or Indonesia.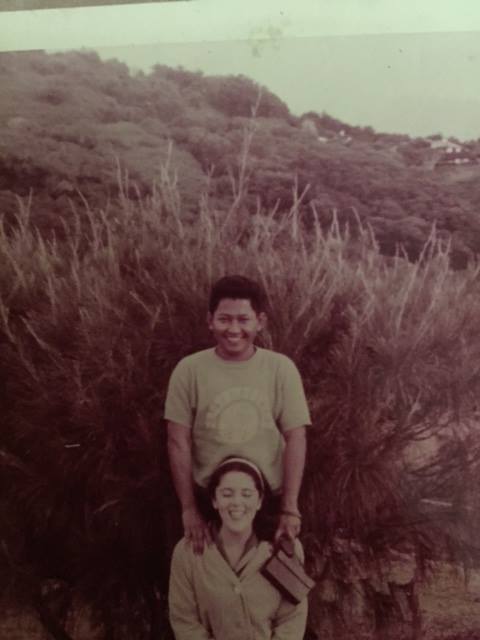 A group photograph taken inside the Jakarta, Indonesia headquarters of spiritual group Subud shows unnamed individuals during a musicial performance. The photograph appears to have been taken during the early 1970s.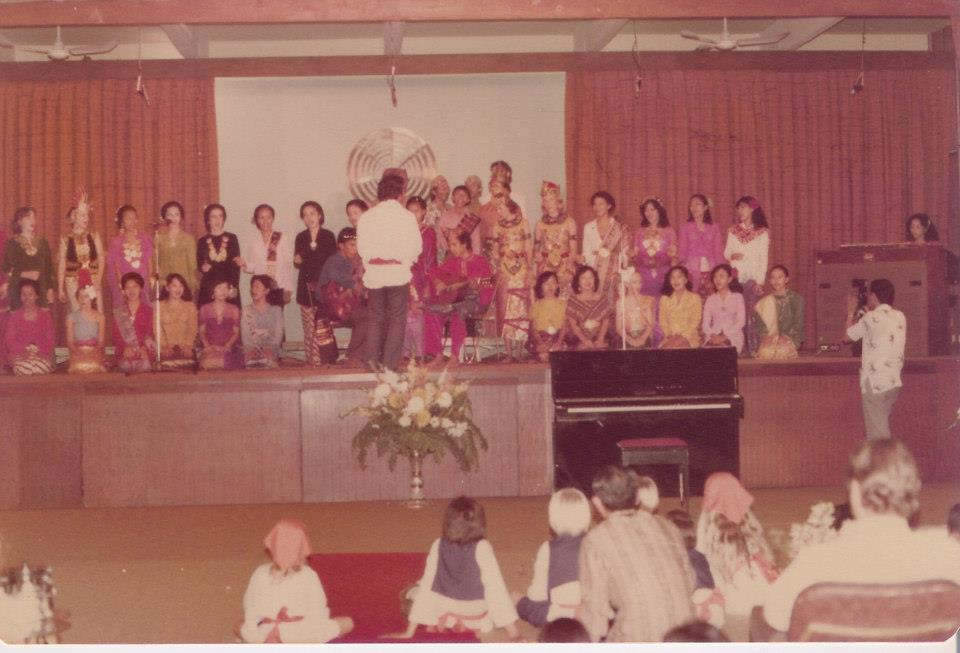 A woman standing in the back row bears a striking resemblance to Stanley Ann Dunham. The woman is the fourth person from the left edge of Subud's circular symbol.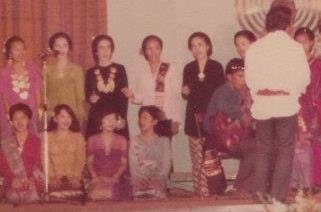 Two unidentified boys can be seen playing guitar to the left and right of the leader of the group. It is unclear who they are.
Facebook Comments
comments